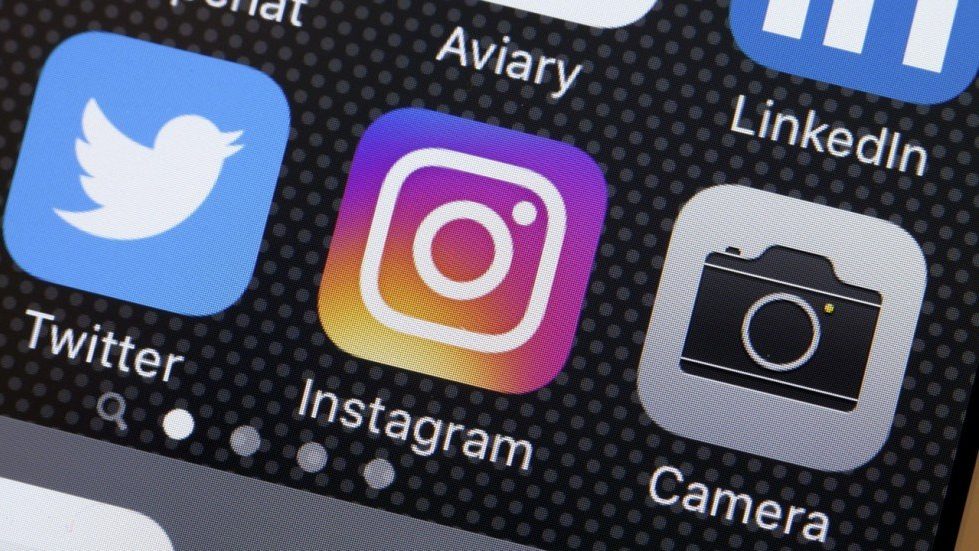 General
Instagram is a platform in which you can share the best photos and videos. Every user profiler has followers and following counts, portraying how many people they follow and how many other users follow them. Increasing your visibility is easy when your posts are included in the Explore Section.
---
Kind of notifications
Comments, like on your posts and stories
You can get a notification every time the user you follow posts on Instagram – Therefore, you never miss any of these posts.
---
Pros
Instagram is most effective for building an interactive following community. You can connect with new people and friends by contacting them through direct messages.
Therefore, you can share your work with like-minded people.
Cons
Internet connection is needed to use Instagram, therefore receiving push notifications.
There are a lot of notification issues that stem from not having the most up-to-date version of Instagram.
---